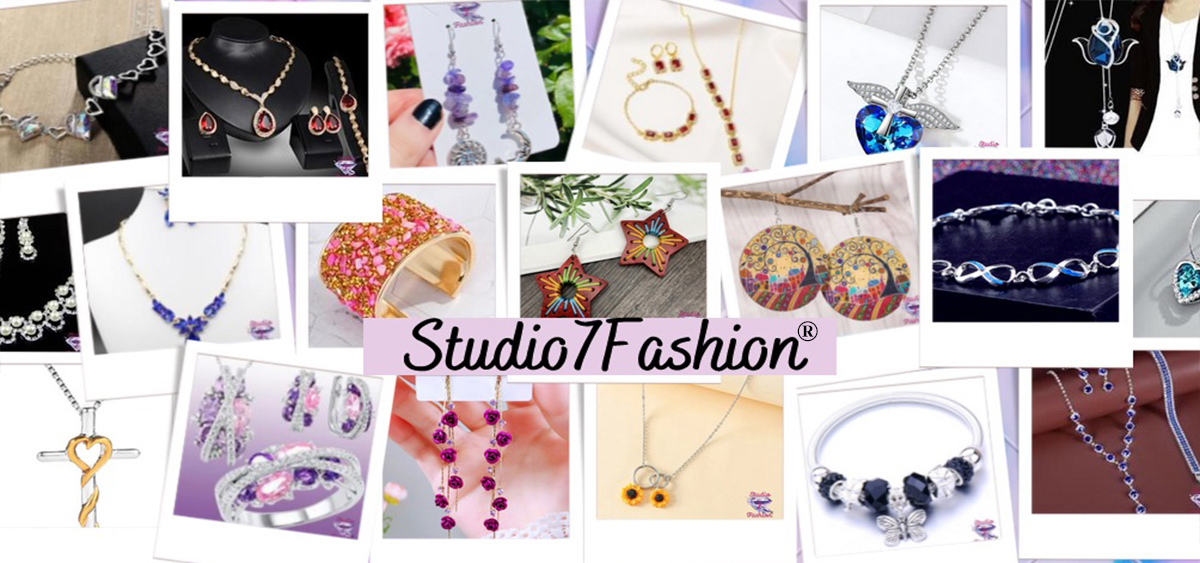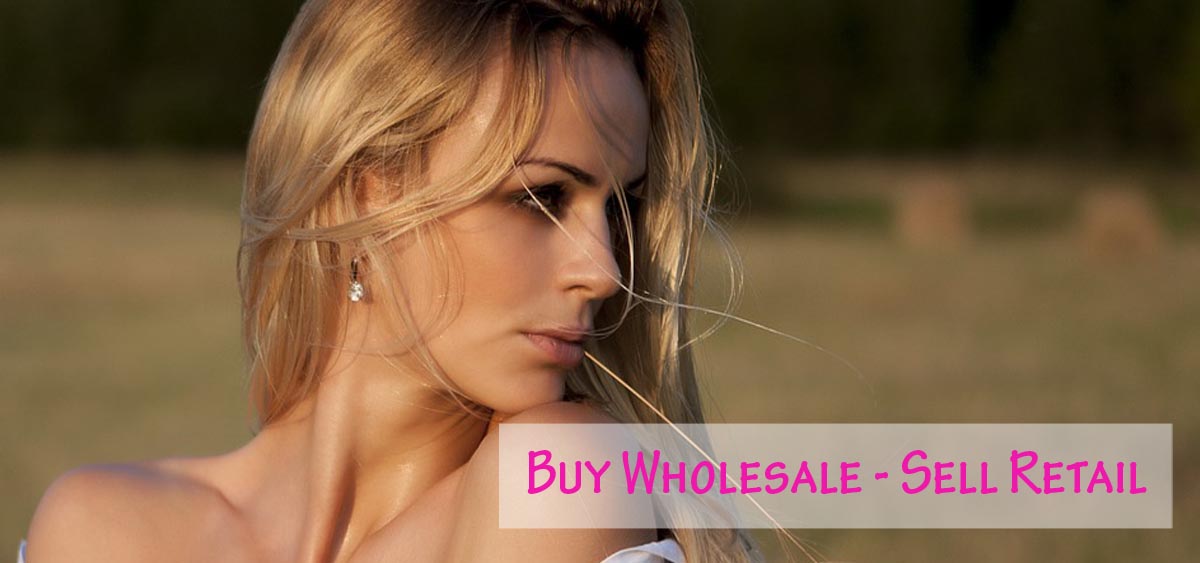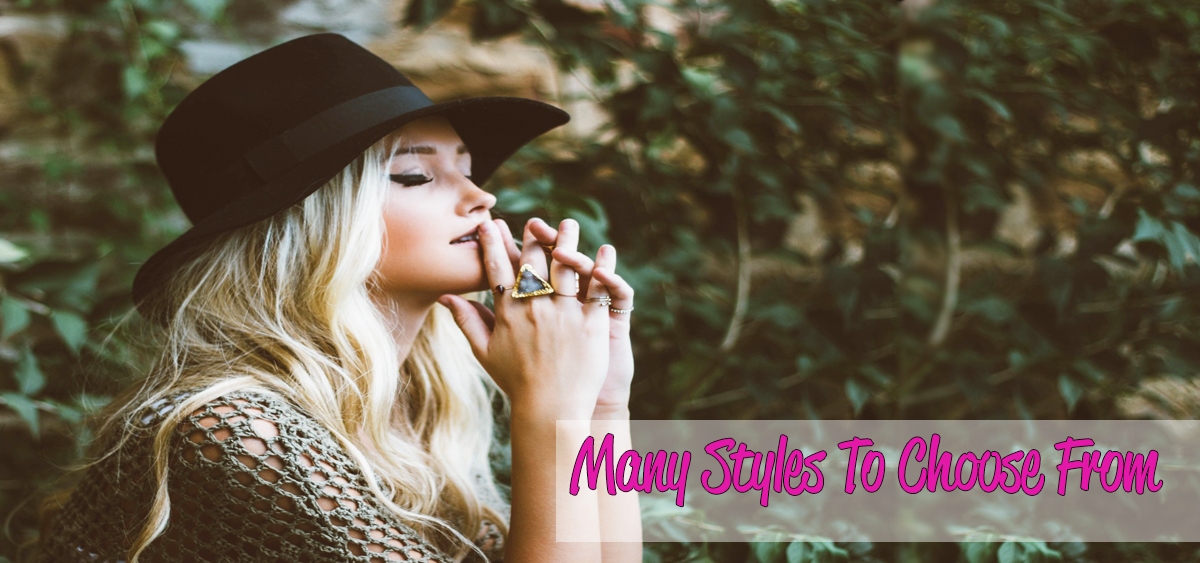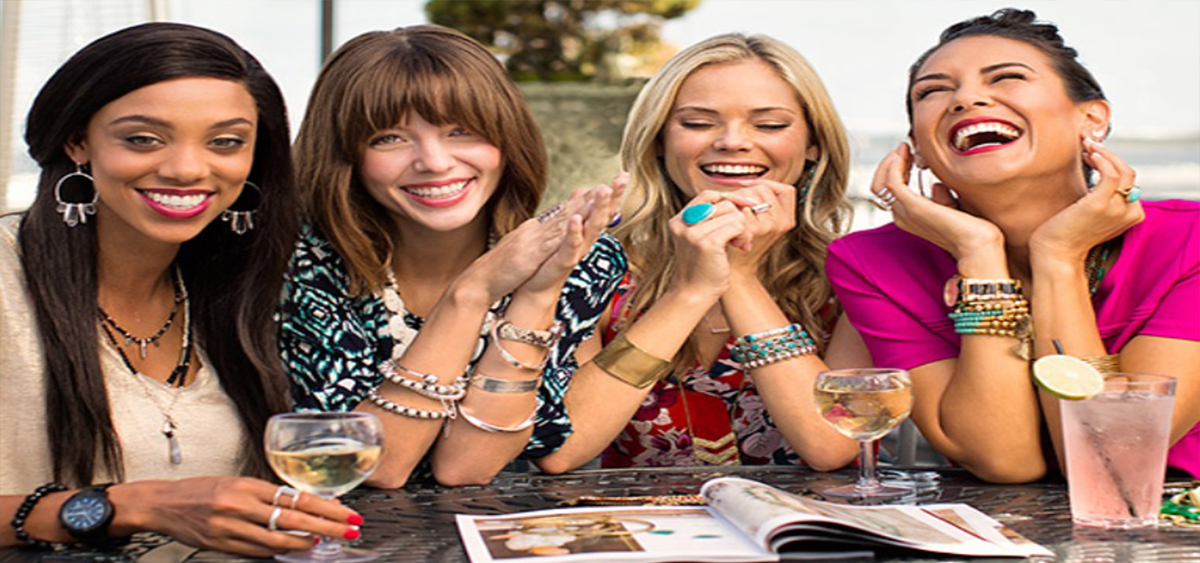 Become a Studio 7 consultant and earn 60%+! Build your own business without restrictions.
Buy Wholesale - Sell Retail; a simple formula to earn 60%+. earn more than any other Direct Sales or MLM jewelry company!
Set up a home party, sell at shows, events, fairs and festivals; customers LOVE Studio 7 jewelry.
Studio 7 Fashion Jewelry And Accessories